​
Slowing you down faster since 2015.
Cyclotech Components has been developing performance brake compounds for the competitive sports market since 2015. The bicycle industry has not stood still in the past couple of years and neither did we. Cyclotech Components now offers brake solutions for every type of ride. From daily commutes to steep downhill descents on the UCI Downhill world cup playing field. From muddy cyclocross races to DHL cargo bike deliveries in the center of your city. Cyclotech Components offers the right compound for the job.
Developing our racing compounds has always been about serving the rider. Our compounds are tested by our professional competitive riders in the most demanding conditions and steepest slopes. Only when it suits them its ready for you.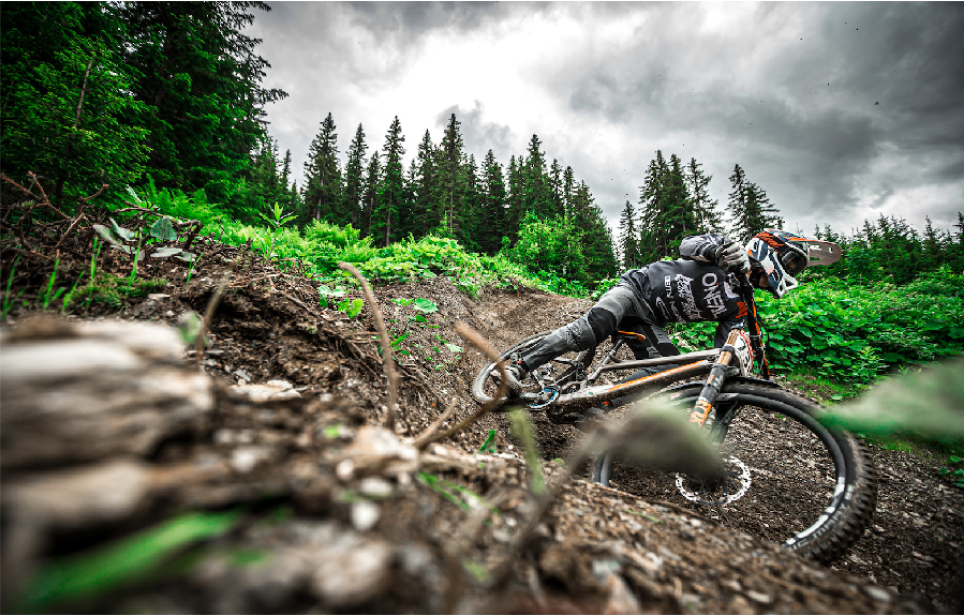 E-bike & Cargo solutions.
E-bikes and cargobikes bring new challenges as more weight and speed need to be dealt with. Our answer: the Prodisc E-bike compound, a rugged compound that easily handles the extra heat that is generated. For professional use there is the Prodisc Metal Cargo compound which is made to last and keeps your cargo fleet going.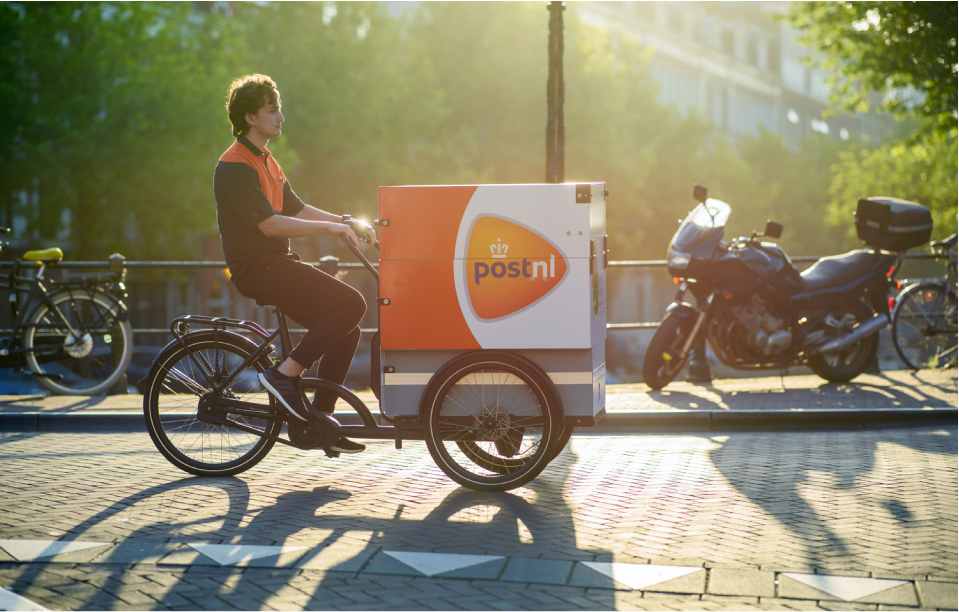 Durable, reliable and without consessions. Cyclotech rotors are built to last and deliver great performance in all circumstances. All rotors are equiped with rounded safety edges and are UCI road race approved. Built-in wear indicators tell you when it is time to change to fresh rotors.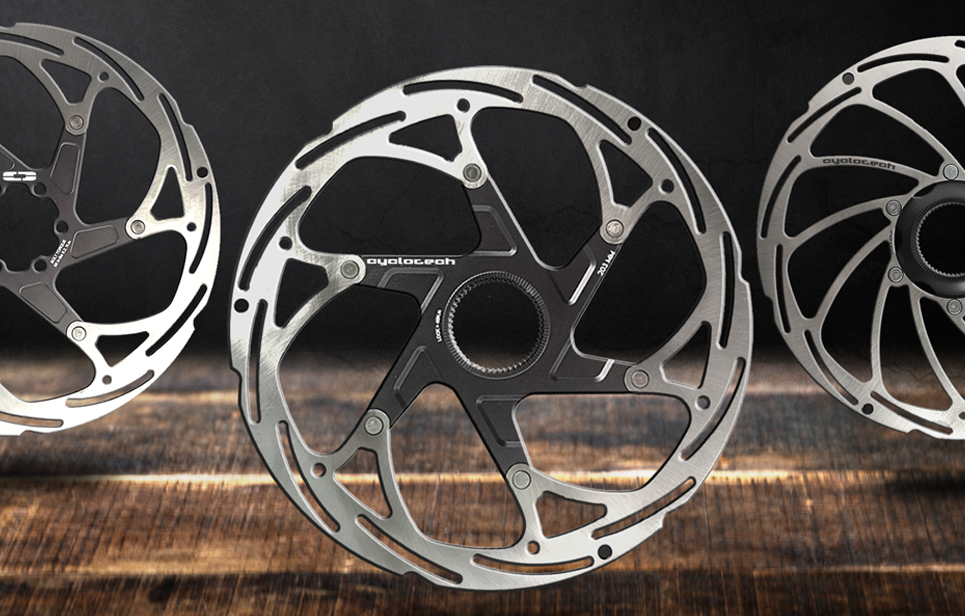 WHO WE STOP: